SELF-SUSTAINING SHELTER IN CABO DE HORNOS
A refuge in the mountains
and the ocean at Cabo de Hornos,
the last place in Chile
Into the magic Navarino Island
Errante is an ecological refuge at the end of the world, located in Cabo de Hornos, the southernmost part of the Chilean territory. A place found not too far away from the Antarctic, where nature maintains its original state and man can rediscover silence and elemental time. Along with voyages to places of unimaginable beauty that remains wild and unexplored, Errante is also a place that hosts audiovisual artists from all over the world.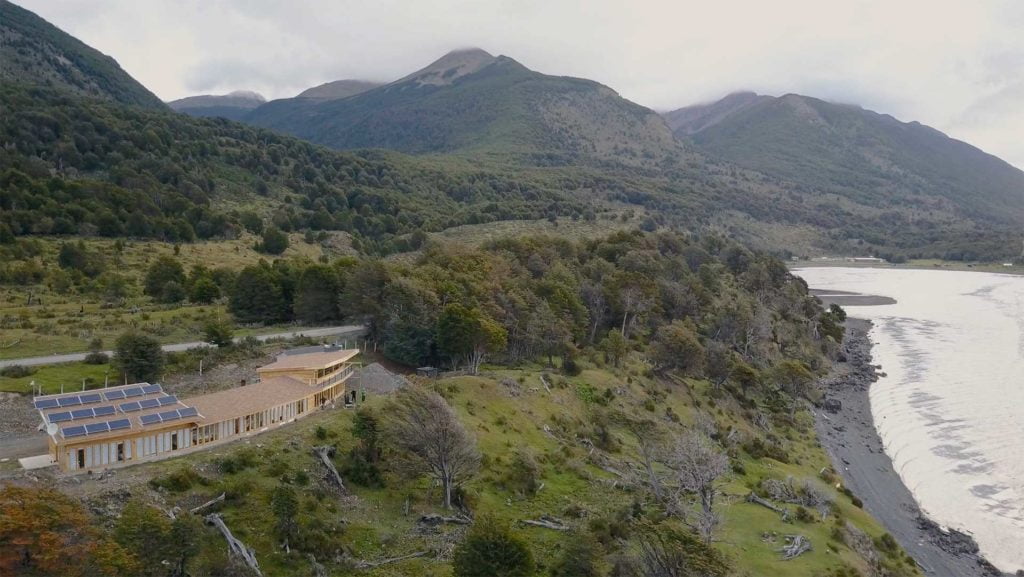 TO LIVE INSIDE A BIOSPHERE RESERVE
Go back to the zero point,
to the original time and landscape.
Built by its owners' hands, following an eco-efficient architecture that finds natural light at its base and uses local materials, our Refuge becomes a respectful part of the Biosphere Reservation. Errante has become a magical space for people that are looking for a quiet spot far away from city noise, and it's found not too far from the remote Antarctica.
Looking down into the historic Beagle Canal and protected by a mountain range that forms the Dientes de Navarino, the lodge becomes a meeting point between guests and nature, inviting our travelers to rediscover point zero, using the following 3 dimensions: Voyages+Silence+Creative Art.
Between mountains, rivers and oceans, with the eyes of the mythical Cape Horn and Antarctica, Errante invites you to be part of a unique adventure of its kind.
The Errante Voyages are conceptualized as a form of encounter between the traveler and wild nature, in its original state, also as a connection with local inhabitants and the footsteps of the ancients, from the Yagan to the explorers of nature of the 19th century. From quiet walks to just tune the noise of travelling down a little, to highly demanding treks like the famous "Dientes de Navarino"-circuit, Errante looks to offer a true connection with the territory.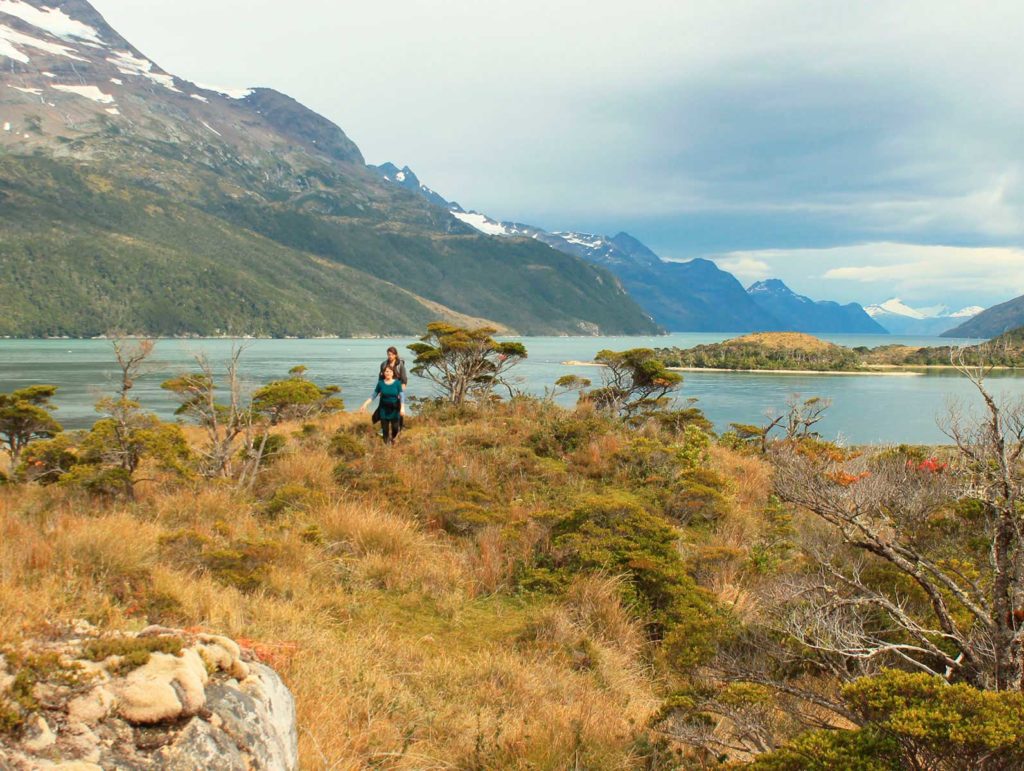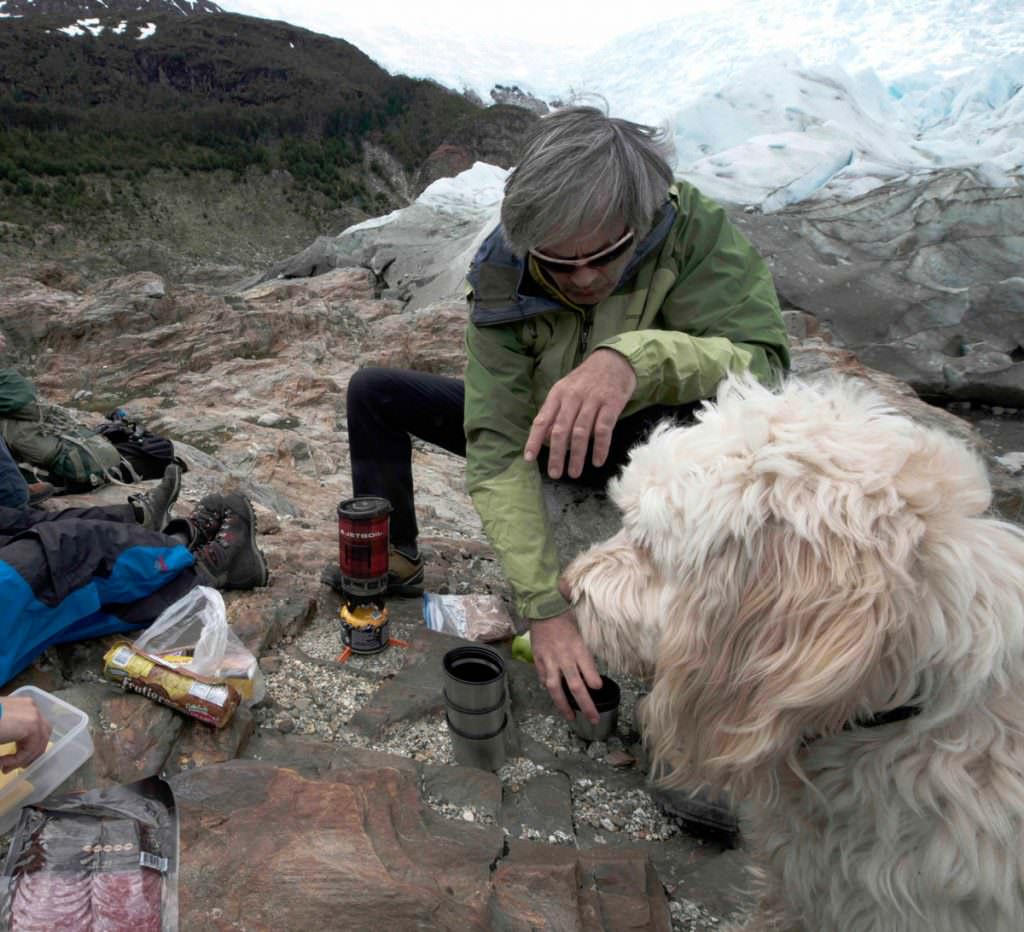 In this story many hands have collaborated with vision and love of the project, from foreign workers, locals and volunteers from all over the world who have placed their dedication and effort in this place. And this is how Errante will continue to take life, thanks to the pace and experience of each guest.
Errante is the refuge that receives audiovisual creatives from all over Chile every year to participate in ARCA, the artistic residency that seeks to enhance the creative and executive processes of artists who are starting their careers, proposing new reflections and views on this extensive and versatile country . Thanks to the Errante + Arca alliance, the Refuge has been promoted as a place that invites creative retreat and contemplation in the face of wild and constantly transforming nature.